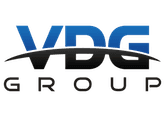 At The VDG Group, we've been in the software business since 2005, consistently providing high-quality web and mobile application solutions to a diverse range of clients. Our expertise extends from mobile application development to cutting-edge AI solutions.
Over the years, we've had the privilege of serving industry leaders, including Walmart Labs and Paypal. Our comprehensive, client-centric approach ensures that we deliver optimal solutions to meet the unique needs of each client.
In an ever-evolving digital landscape, we've stayed at the forefront of technology, continually adopting the latest advancements to provide our clients with cutting-edge, reliable, and scalable solutions.
Our commitment to excellence and our passion for technology make us the ideal partner for your business. Let's work together to create exceptional digital experiences that drive growth and exceed expectations.
Recent Projects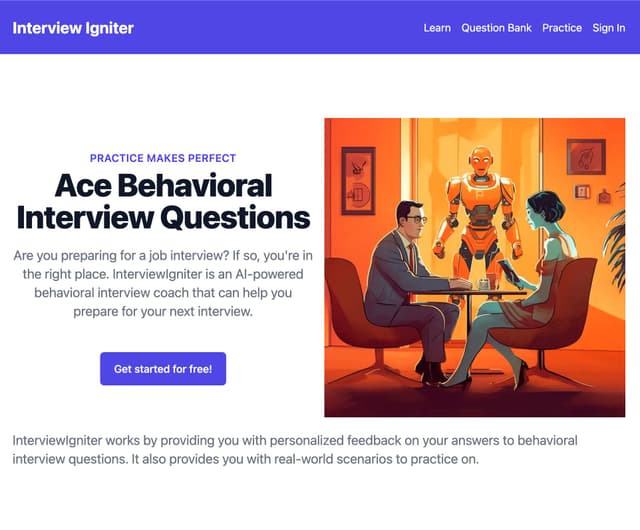 InterviewIgniter
InterviewIgniter uses AI to analyze your responses to behavioral interview questions. It identifies areas of strength and improvement, providing feedback based on popular frameworks like the STAR method and Amazon leadership principles. Prepare effectively for your next interview with our AI coach.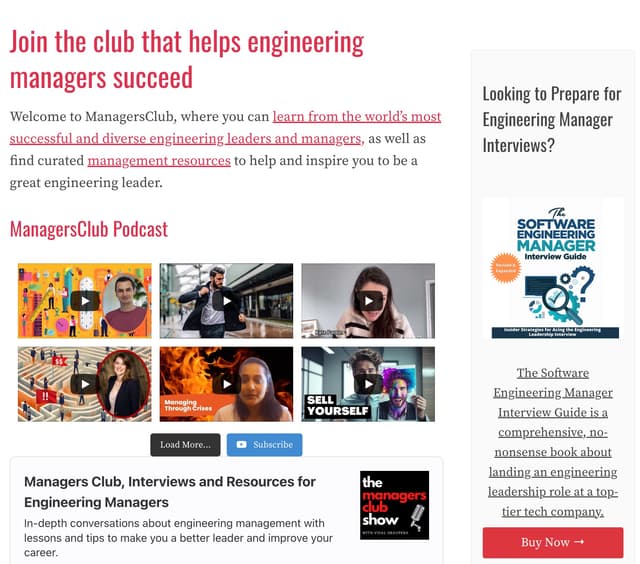 ManagersClub
ManagersClub is where you can learn from the world's most successful and diverse engineering leaders and managers, as well as find curated management resources to help and inspire you to be a great engineering leader.